Last updated on January 6th, 2020 at 12:24 am
Hello SHJ True Believers!
I've been spending some time in my test kitchen experimenting with a few different recipes like I'm a food science Mr. Fantastic and I'm happy to report that there is a lot on deck for the near future.  The first recipe out of the lab, gate, whatever… is a re-visit to the pancake, albeit a more traditional yet twisted take then last one.  It's a minimalist recipe that breeds some great results.  Be ready to stretch your mind like your made out of elastic and out of the lab and into the SHJ cookbook we go!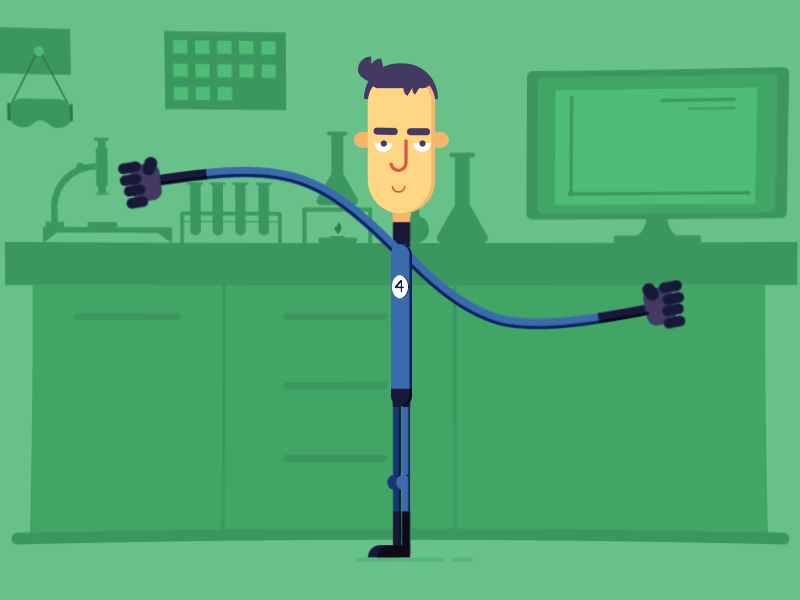 Need to know a little bit more about me?  I'm a self taught average joe who's been gifted a superhuman sense for what tastes great and I'm here to share my findings.  Each recipe will feature a minimum of one of the elusive superfoods because what else do you think superhumans consume?

Today's Featured Recipe:
Today's featured SuperFood: Bananas
Wait are bananas a superfood?  To be honest this one is a bit of a stretch…

Want to level up your nutrition to go with your new workouts?
Use The SHJ 4-Tier Nutrition System, Nutrition Course, 100+ Recipes, Sample Meal Plans, Fast Food Meal Index, Low Calorie Snack Index and more!
Join The Superhero Academy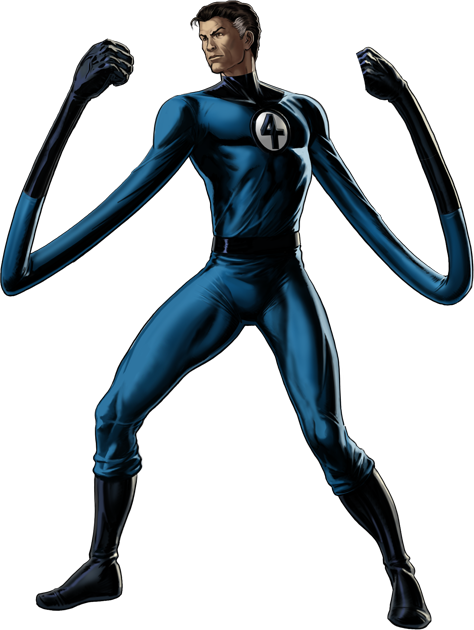 So to  be honest.  No bananas don't traditionally meet the nutritional standards of the illustrious superfood label.  But from a culinary flexibility standard this sweet yet starchy fruit bends in ways few foods do.  Bake them into bread, manipulate them in to pancakes, caramelize them for desert, or freeze them into "ice cream"  there's not much you cannot do with them.  And for that reason alone it earns super-food status in this superhuman's pantry.
Consider this what I call a base recipe, you can liven this up with oats, chia sees, blueberries, mangoes, and chocolate chips… and hell whatever else you feel tastes good in a pancake.  This base recipe results in a true paleo pancake, grain-free in every caveman friendly way.
Here's a snap shot of the macro nutrients: (based on 4 servings)
| | |
| --- | --- |
| Calories | 254 |
| Fat (g) | 14 |
| Carbs (g) | 27 |
| Protein (g) | 8.5 |
Nutrition Pillar Info:
This recipe meets the standards of our Nordic, Paleo, Mediterranean and Vegetarian Pillars.
Ingredients:
2 Large Bananas or 3 Small
2 Eggs
1/3 Cup Nut Butter (I used cashew)
1/8 tsp Salt
1/2 tsp Baking Soda
1/2 tsp Cinnamon
1 tsp Vanilla extract
Directions:
Peel your bananas and place in a large mixing bowl.  Be sure to get out your favorite mashing fork.

Mash those nanners!

Add in your nut butter and stir to combine
Next add the eggs and stir to combine (Note: I jazzed this up with some chia seeds for some extra iron, fiber, and protein)

Add your salt, baking soda, cinnamon, and vanilla, and mix your pancake batter.
Pro tip:  A 1/4 measuring cup makes a great scoop for portioning out your batter.  Now if your batter feels too thin, or if your pancakes aren't flipping well add in more nut butter one Tbsp at a time until you reach a consistency you are comfortable with.
Prepare your large pan by heating it up over medium-low heat, and grease with a light amount of coconut oil.  Use a paper towel to wipe up any excess.
Add the batter to the pan

Flip and repeat

And just like that we are on to Excelsior and Enjoy!
Full nutritional stats, courtesy of MyFitnessPal:
Ready to Transform with Dave and I?!
Join
The Superhero Academy
and start unleashing your inner SuperHuman.
SUPERHUMAN SECRETS BOOK
UNLOCK THE SECRETS TO UNLEASHING YOUR INNER SUPERHUMAN